By making smarter choices around heating our homes, we can not only save money, but help to a greener future
With the Government announcement in 2019 that it wishes to become carbon neutral by 2050, renewable energy sources are becoming more available for both domestic and commercial properties.
Viable Energy puts you in touch with trusted installers to help get you on your renewable energy journey.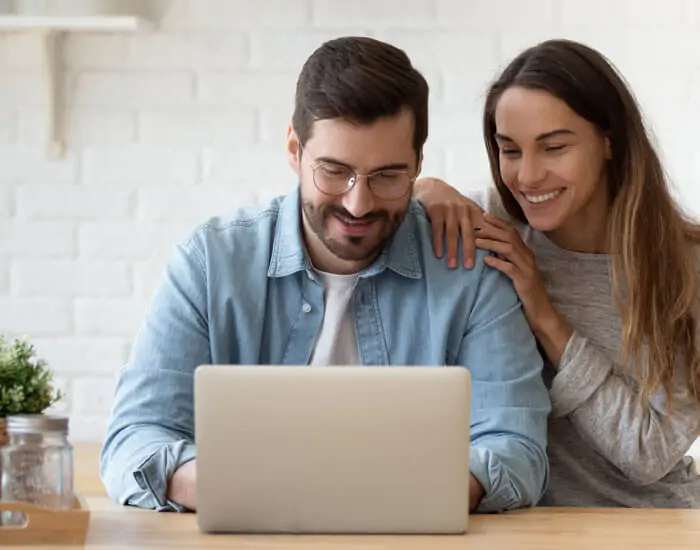 Exploring viable energy solutions
At Viable Energy, we believe that implementing renewable heating solutions around your home or business is an excellent way to minimise our everyday carbon footprint.
In fact, home energy contributes to 15% of greenhouse emissions throughout the UK. With smarter choices in how we heat our homes, we can not just help towards a brighter future but put a few extra pounds in your pocket, too.
Speak with the team
Reducing our carbon footprint will allow our future generations to flourish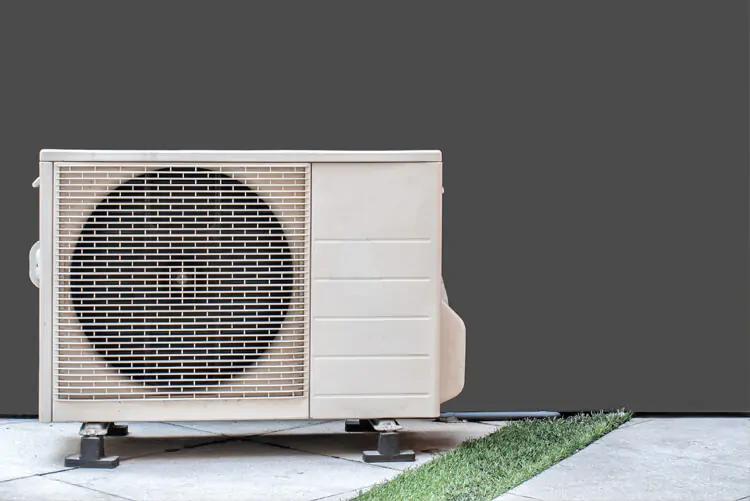 A new way of home heating
Heat pumps are an excellent way to start to reduce your carbon footprint around the home.
There are various types of heat pumps available to install including the more popular air source heat pumps. Find out more about what heat pumps are and the different options below
More on heat pumps
Recent Articles
Get funding for renewable heat sources through Government funding
With the Governments aim to become carbon neutral by 2050 they are incentivising renewable heating installations through various funding schemes.
Currently, the Government are running a Domestic Renewable Heat Incentive (RHI) scheme with if certain requirements are met, you could receive quarterly payments for seven years for the amount of renewable heat it's estimated you produce. This scheme is due to close for new applicants on the 31st March 2022.
The Boiler Upgrade Scheme (BUS) is another Government initiative that is set to launch in spring 2022 and will provide upfront capital grants to support the installation of heat pumps.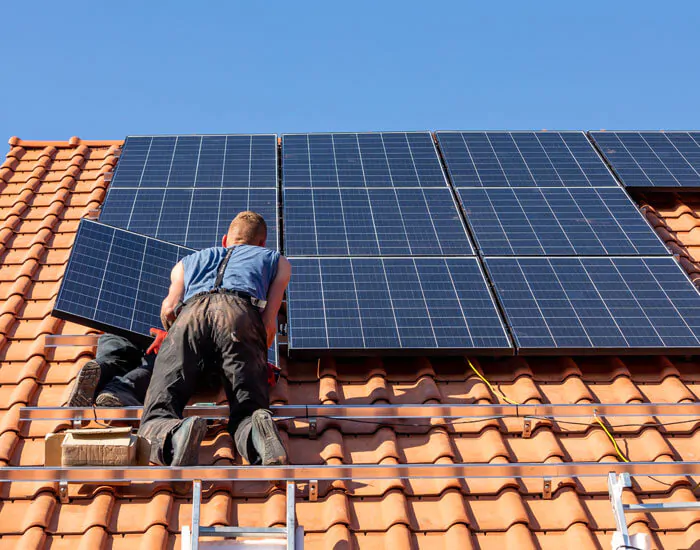 Save money with solar panels
There are a couple of ways that solar panels can help you save money. Solar panels are a great way to help reduce the energy consumption that you buy from the grid and can lower your monthly energy costs.
You can also be paid from energy suppliers for export tariffs through the Smart Export Guarantee (SEG). You may be offered tariffs for the renewable energy you export to the National Grid
More on solar panels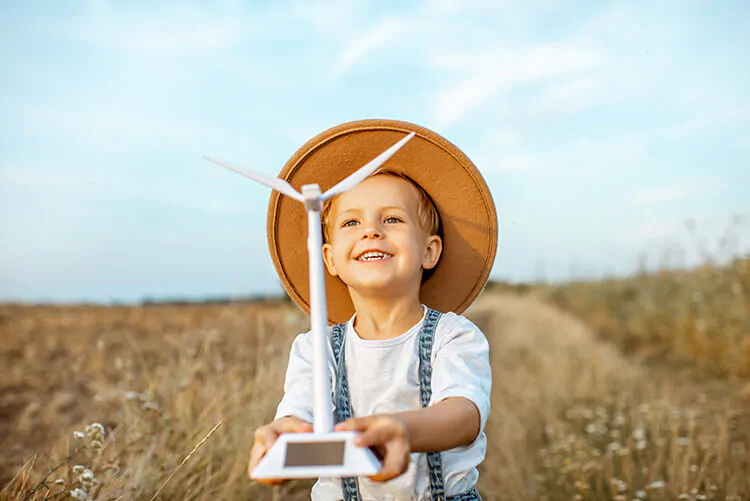 Get started with Viable Energy.
Start your journey to a more sustainable energy future today by getting a free no-obligation quote on renewable energy sources